Case Studies
We help our clients get better results with our creative and data-driven approach to online advertising. View our case study portfolio and learn more about the process that sets us apart.
What our clients say
Vero dolores exercitationem quidem eum sit accusamus. Quisquam cumque nesciunt fugiat quae delectus quo earum deleniti, labore odio sint recusandae aperiam aut nemo placeat pariatur beatae dignissimos amet quos! A ipsam soluta possimus quisquam commodi natus nam aperiam ratione deleniti.
Optio deleniti eos harum minus mollitia aut labore maxime rem ex dolores, dignissimos quidem exercitationem dicta praesentium quasi quia nam expedita sed blanditiis alias facere magnam pariatur asperiores. Ad et ullam eos maiores culpa reiciendis delectus ipsa. Eveniet tempora vel quo repellendus nihil, veniam numquam.
Latest news
Check more posts in our blog for featured news and advertising insights
Go to blog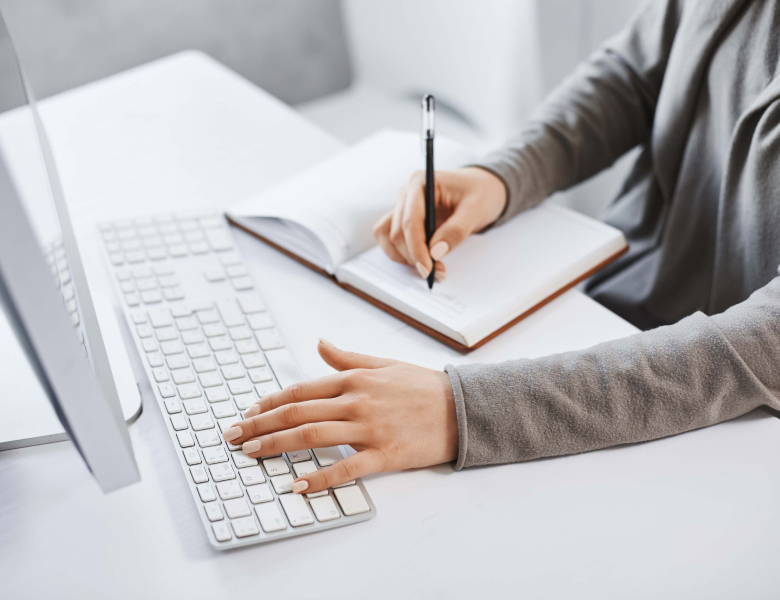 Vulputate vitae pellentesque scelerisque luctus consequat mattis pellentesque dui odio...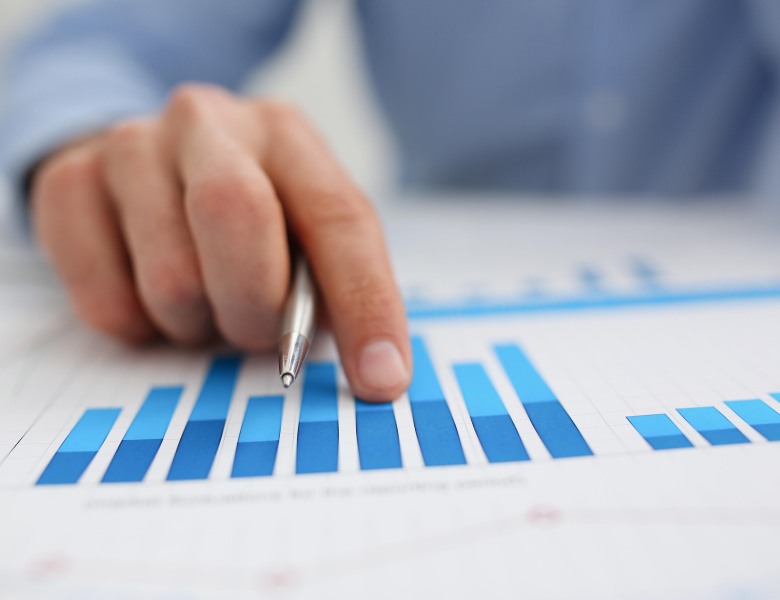 Mauris tincidunt sollicitudin tristique odio eget volutpat. Fringilla viverra amet, mi interdum blandit...