1200

Students graduated
•

84

Completed courses
•

16

Qualified tutors
•

5

Years of experience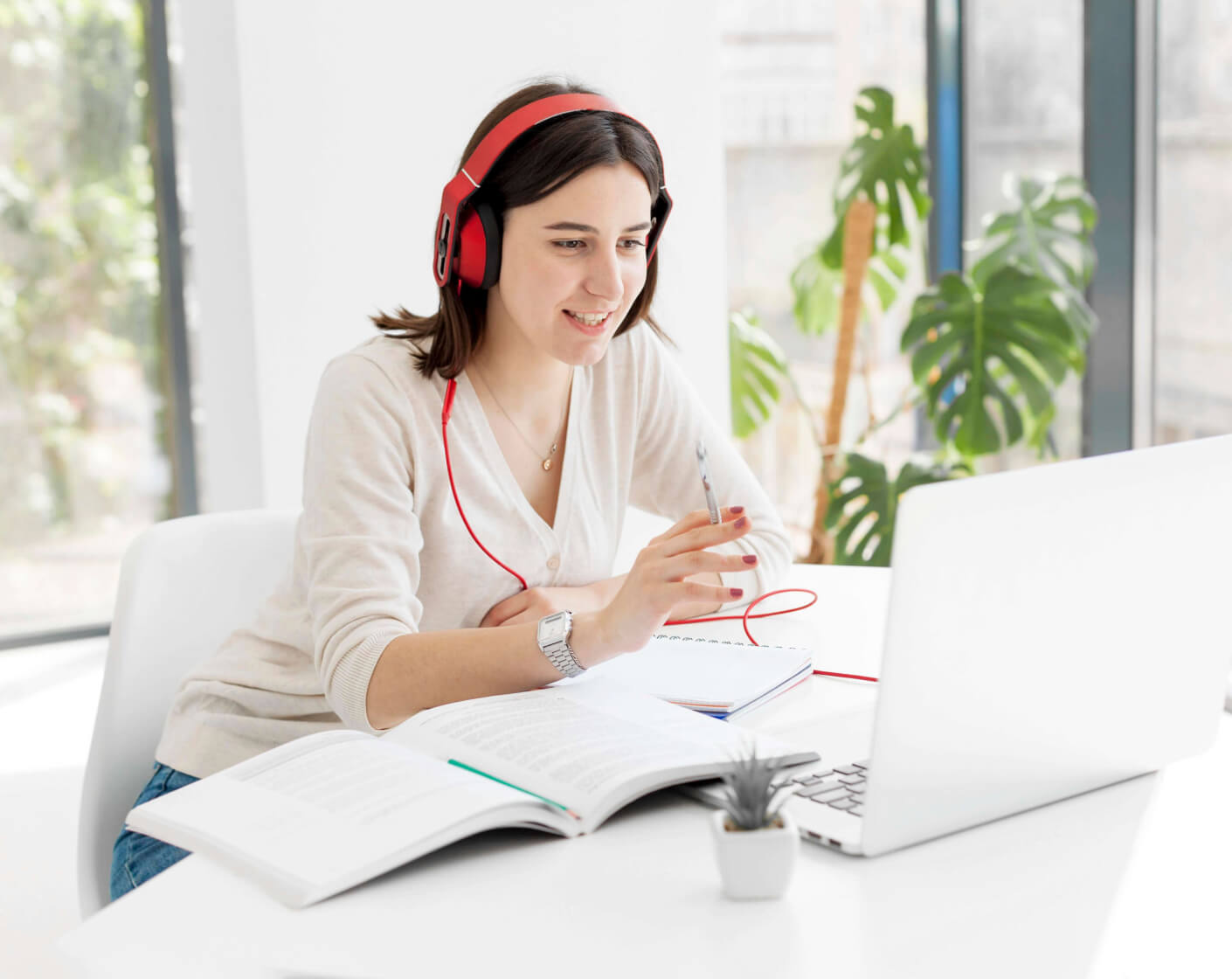 Who we are
Why Createx?
A fermentum in morbi pretium aliquam adipiscing donec tempus.
Vulputate placerat amet pulvinar lorem nisl.
Consequat feugiat habitant gravida quisque elit bibendum id adipiscing sed.
Etiam duis lobortis in fames ultrices commodo nibh.
Tincidunt sagittis neque sem ac eget.
Ultricies amet justo et eget quisque purus vulputate dapibus tortor.
More about us
Ready to learn?
Featured Courses
Our benefits
That's how we do it
Only practicing tutors
Urna nisi, arcu cras nunc. Aenean quam est lobortis mi non fames dictum suspendisse. Morbi mauris cras massa ut dolor quis sociis mollis augue. Nunc, sodales tortor sit diam mi amet massa. Fermentum diam diam sociis vestibulum. Nulla nisl accumsan, id dignissim massa ut amet. Amet enim, nisi tempus vehicula.
Always in touch, ready to support
Faucibus erat massa elementum nec fermentum augue. Ante pellentesque dis et malesuada mauris, faucibus est et a. Gravida malesuada ut varius eu pretium vitae eu. Volutpat nullam posuere eget felis at dui neque. Neque vitae, pulvinar donec integer lacus, fermentum, faucibus. Lorem porttitor hendrerit vel interdum arcu arcu mollis massa. Velit nulla felis ornare elit a platea malesuada.
The most carefully selected materials
Senectus magnis diam tellus nibh elit ac ac. Elit eget faucibus urna, feugiat arcu mattis viverra tempor id. Vivamus nunc quam donec non amet nulla etiam ullamcorper posuere. Venenatis commodo molestie eleifend nulla faucibus in. In sed felis adipiscing pharetra, etiam. Molestie euismod consectetur eu sed. Sit magnis sed sed ipsum vulputate pellentesque nullam faucibus.
Student communication
Eu placerat magna elementum nulla egestas id. Non sit enim tortor massa id tristique vel tincidunt sit. Tellus, ridiculus dictum purus nibh sed bibendum. In eleifend ac convallis convallis lectus. Urna semper ac non eros, donec accumsan egestas ipsum. Arcu at morbi.
Our events
Lectures & workshops
Createx certificate
Your expertise will be confirmed
We are accredited by international professional organizations and institutes: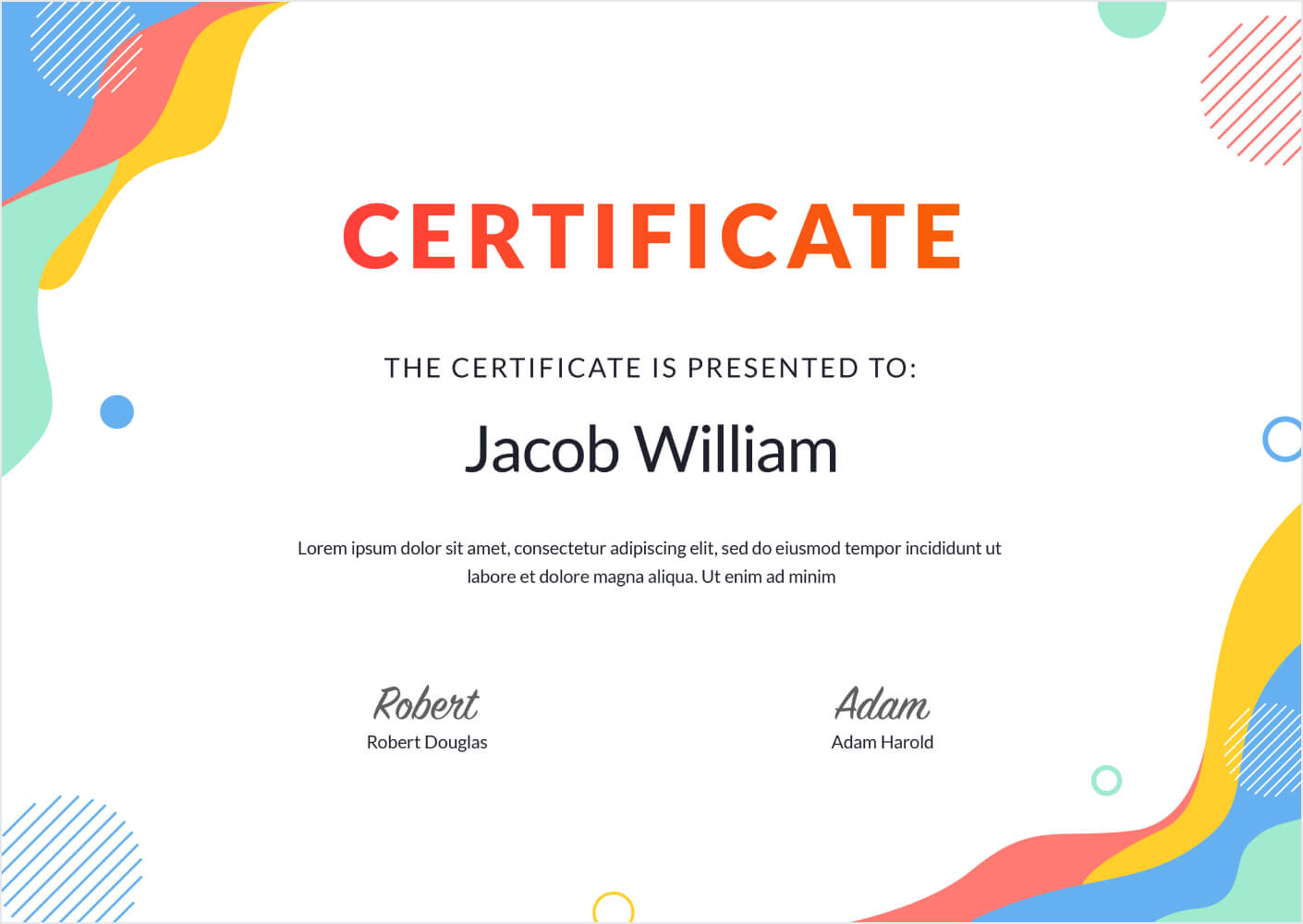 Testimonials
What our students say
Vero dolores exercitationem quidem eum sit accusamus. Quisquam cumque nesciunt fugiat quae delectus quo earum deleniti, labore odio sint recusandae aperiam aut nemo placeat pariatur beatae dignissimos amet quos! A ipsam soluta possimus quisquam commodi natus nam aperiam ratione deleniti.
Optio deleniti eos harum minus mollitia aut labore maxime rem ex dolores, dignissimos quidem exercitationem dicta praesentium quasi quia nam expedita sed blanditiis alias facere magnam pariatur asperiores. Ad et ullam eos maiores culpa reiciendis delectus ipsa. Eveniet tempora vel quo repellendus nihil, veniam numquam.
Don't miss anything
Subscribe to the Createx School announcements